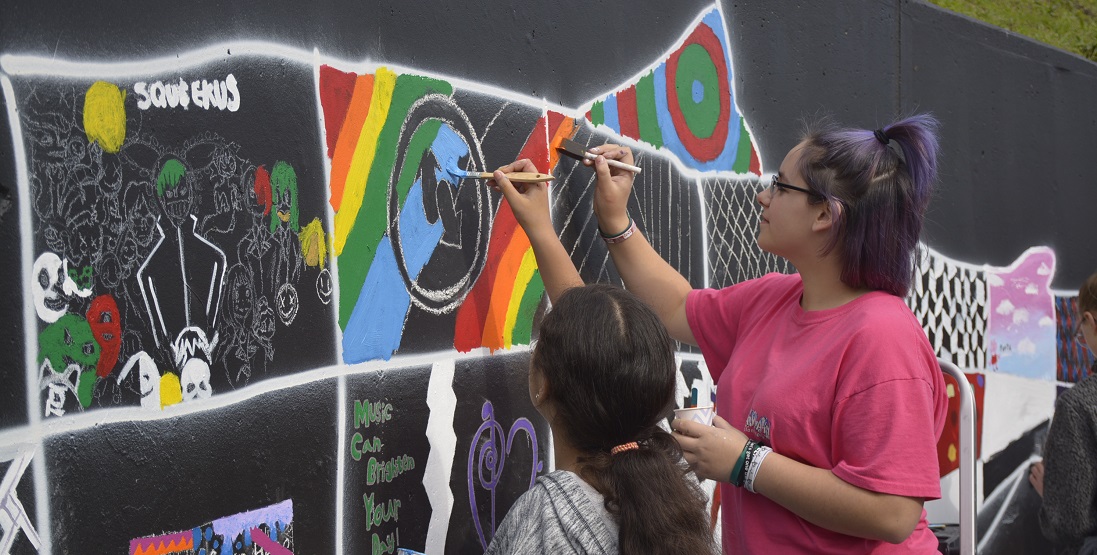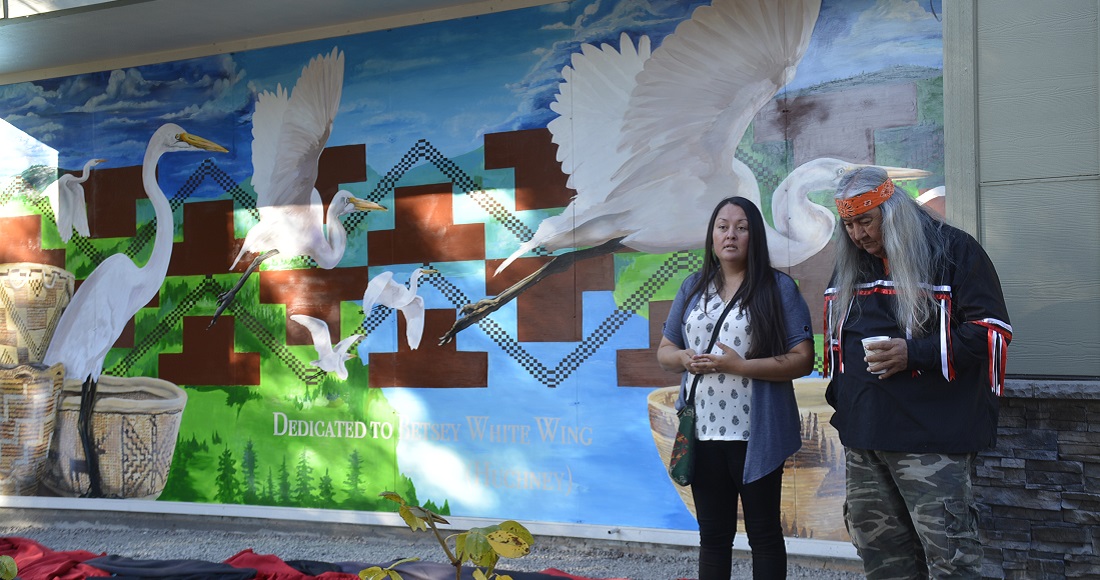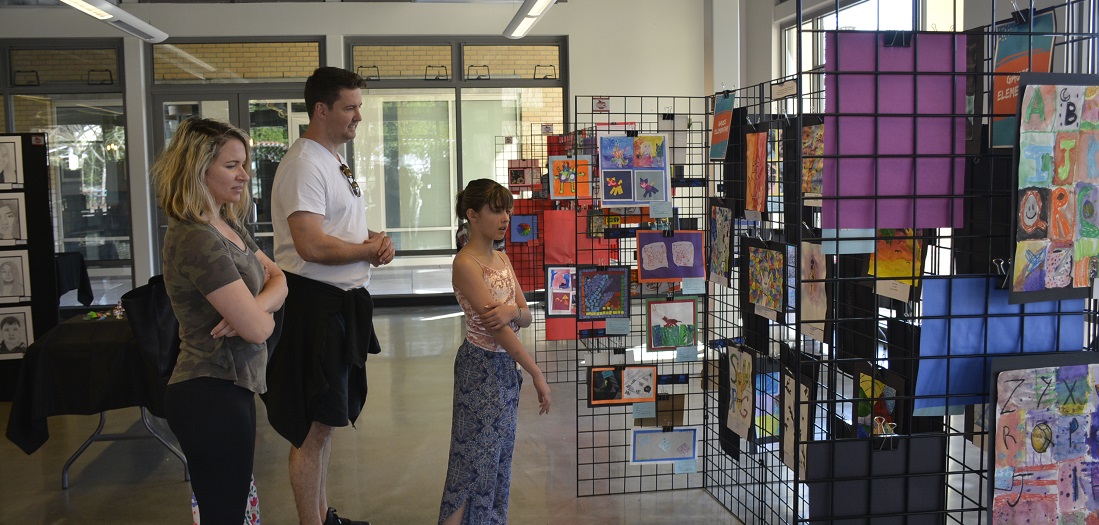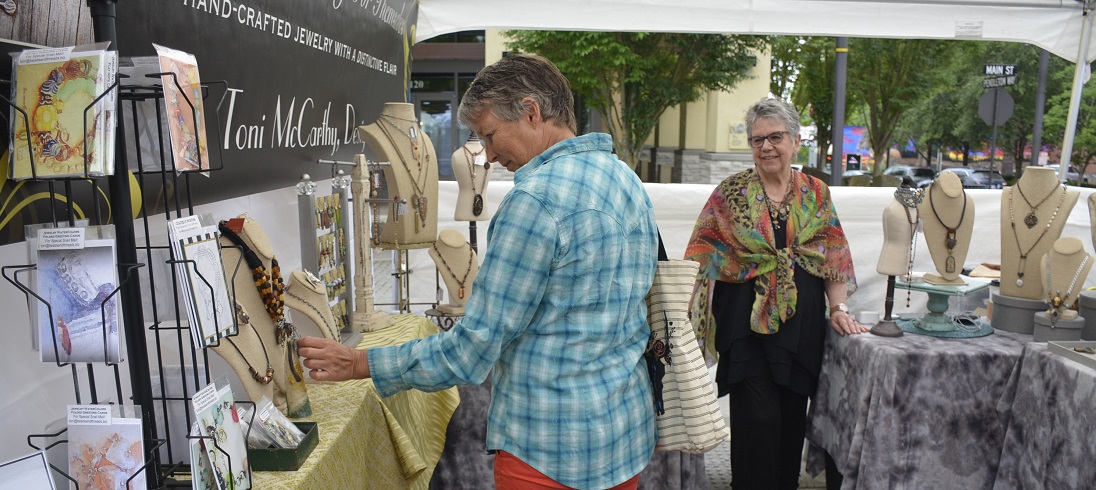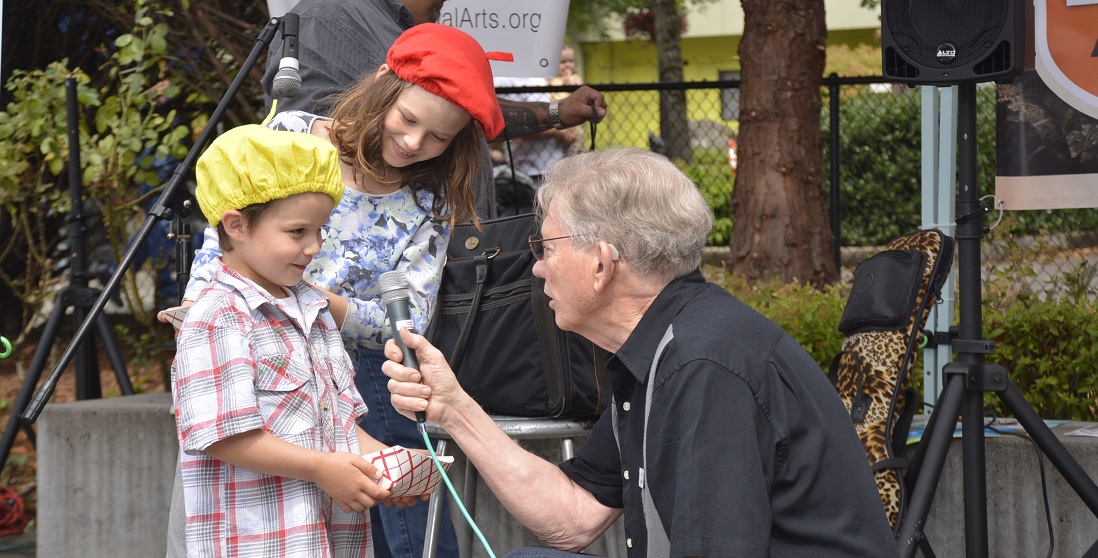 Full 1
Dedicated to Art in Washougal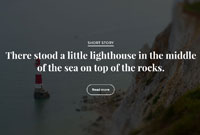 Full 2
Dedicated to Art in Washougal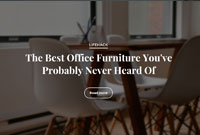 Full 3
Dedicated to Art in Washougal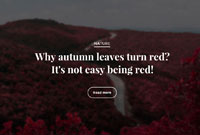 Full 3
Dedicated to Art in Washougal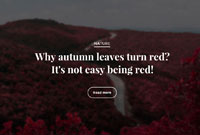 Full 3
Dedicated to Art in Washougal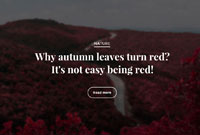 Thank you to all of the artists and community members who came out
for the 2022 Washougal Art Festival - We had a great time!
---
Washougal Arts and Culture Alliance Installations
There is a surprising amount of art in Washougal. Whether it is your first time here or you're a longtime resident looking to find out more about the art you see around you, we'd love to share the art installations in our town. Explore freely, then please join us in continuing to enrich our community through a range of public art experiences.
Come see the newest mural in Washougal!
Funded by Pendleton and just completed by Travis London, it can be found on the north side of the Pendleton Building at the intersection of A and Love streets.
---
Washougal Arts and Culture Alliance 2022 Honorees
Each year Washougal Arts and Culture Alliance shines a spotlight on leaders in public art by recognizing an artist and a community member who have made significant contributions to the Washougal art scene. This year, we chose community member and educator Alice Yang and performance artist and instructor Jeffree White as honorees.
Alice Yang inspires young artists as the art teacher at Cape Horn-Skye Elementary and Canyon Creek Middle school. Yang believes the art room is where students, regardless of their future professions, find a safe space to explore ideas, examine and solve problems, learn skills like perseverance, and develop empathy. "Art by nature is inspirational," she explained. "My students help me to maintain that drive."
Outside of the classroom, she has played a significant leadership role with Washougal Youth Arts Month, is a member of the Columbia River Arts and Cultural Foundation, is the liaison to Clark County Arts Commission for Washougal, and most recently was coordinator of the new Parkersville Day event student art contest.
Through her school and community efforts, Yang's goal is to help Washougal grow stronger together through art experiences. "I want each community member to feel important, valued, and cared for," she said. "This will help us to weather any storm that comes our way. Long live the arts!"
Alice Yang
Community Member Honoree
Jeffree White
Artist Honoree
Jeffree White owned and operated Washougal School of Music for five years, before he and wife, Kelli Rule, moved to Ajijic, Mexico earlier this year. His significant contributions to Washougal art include donations of musical performances at the Washougal Senior Center and Washougal Art Festivals, being a festival sponsor and donor to WACA, performing at WACA house concerts and many local establishments, helping those businesses promote and develop their music programs.

Giving back to the community with art was important for White. "I believe that people need to be uplifted with inspiring creations, and shown that art and music is participatory, not just consumptive," he explained. "This can motivate people to be active in their community and give them purpose."
---
Become a Member of the Washougal Arts and Culture Alliance!
If there is room for more Art in your life, or you simply want to help out, here are some easy ways to become involved. Our goal is to inform and engage people like yourself who want to play a role in bringing more public art to Washougal. We are a non-profit and volunteer-run organization that runs almost entirely on the generosity of the community. Any donations go to the support of Art in Washougal.
Members
Love art and share a passion to support local Washougal artists? Want more public art in Washougal? Please click below for membership information.
Newsletter
Sign up for the bi-monthly WACA Newsletter and stay abreast of all the happenings in the Washougal Art Community: upcoming events, the annual Washougal Arts Festival and a few surprises.
Discover
There is far more Art in Washougal than meets the eye. See what there is... and see why we are so passionate in our support of Art and Artists here in Washougal.