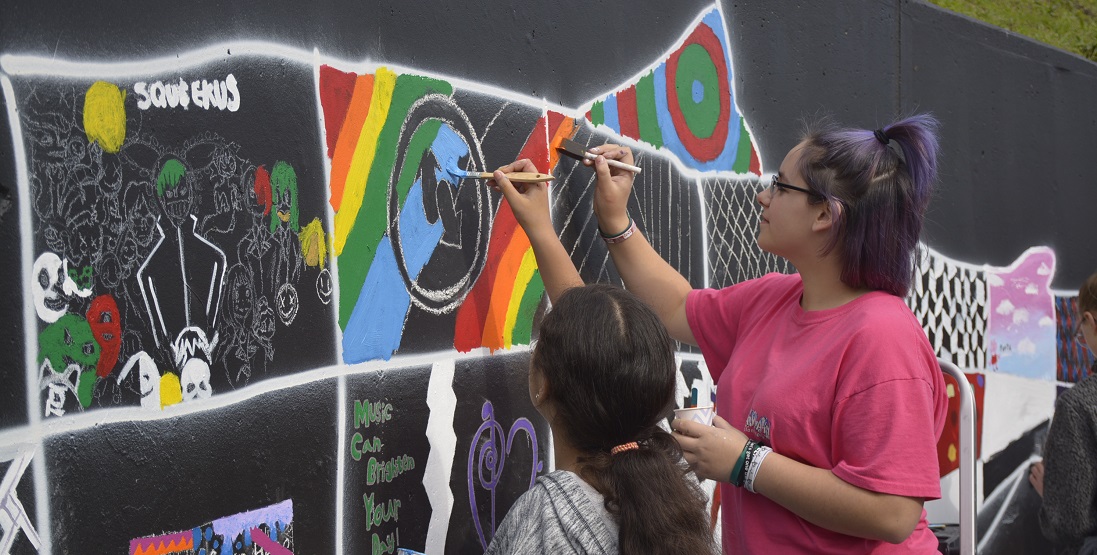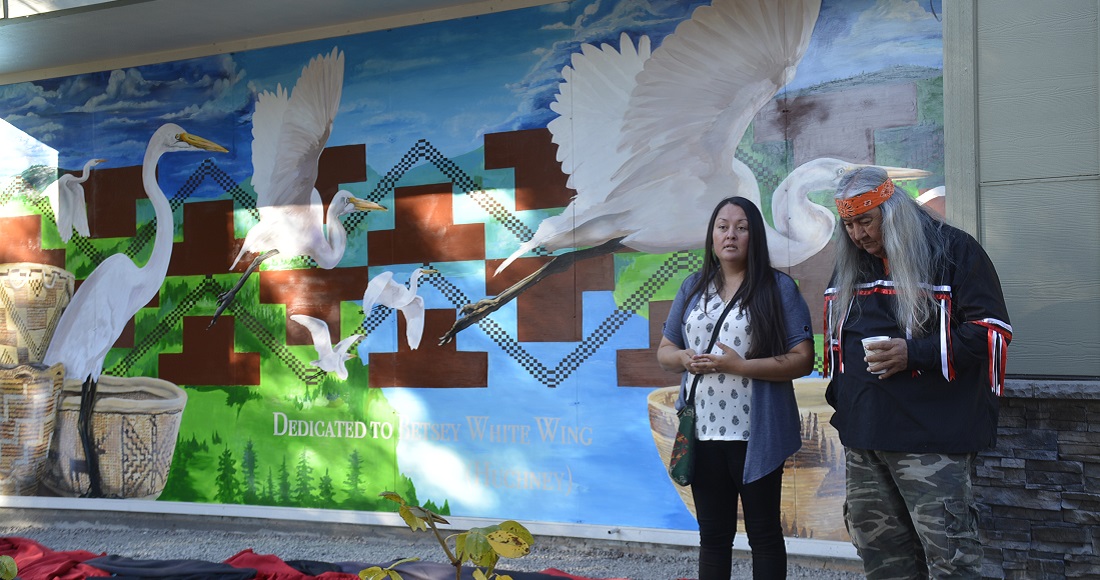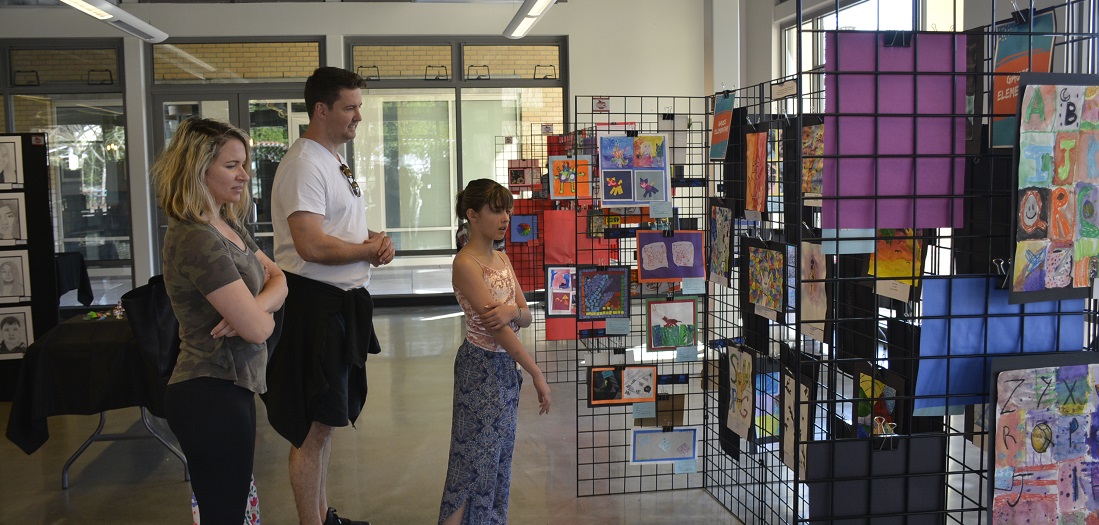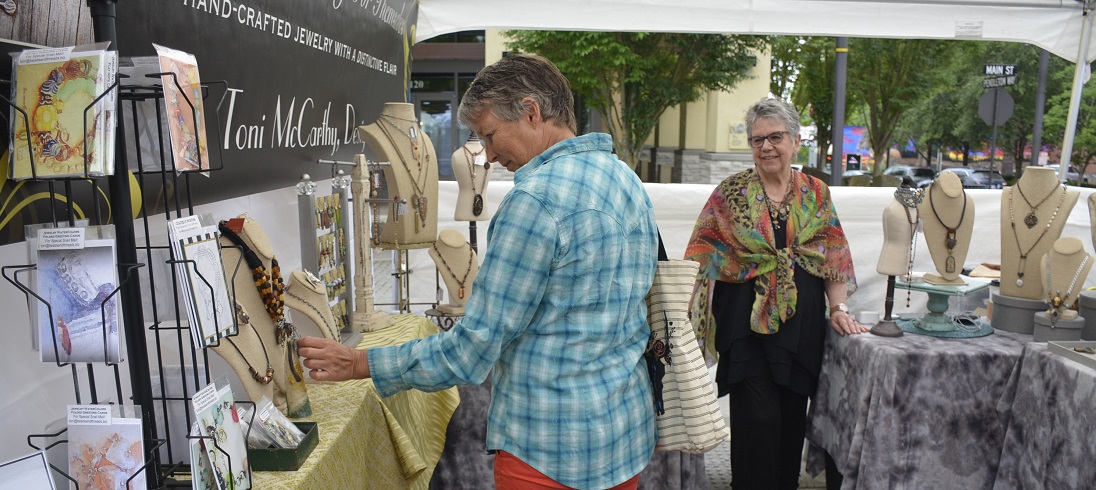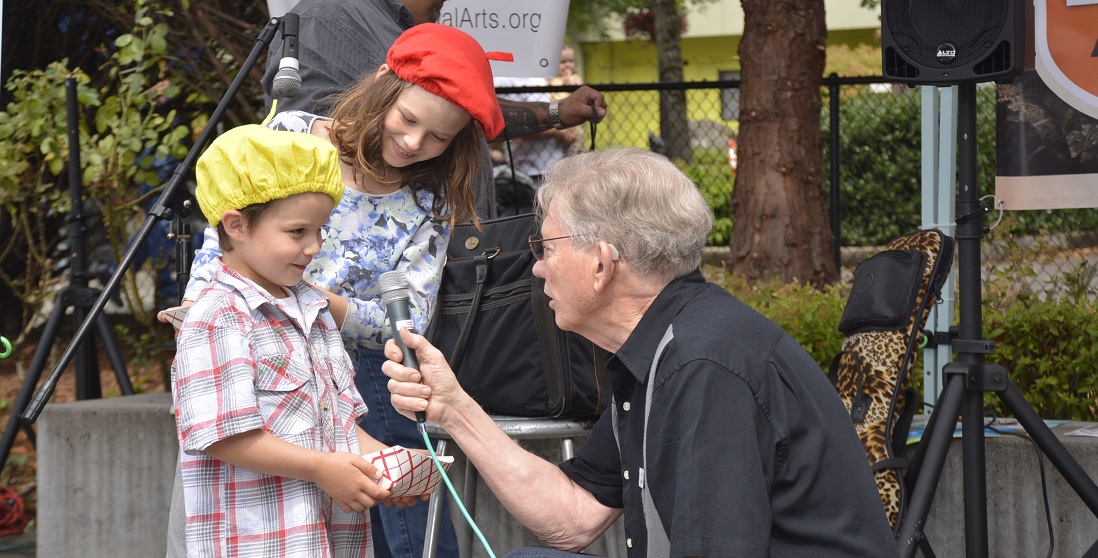 Full 1
Dedicated to Art in Washougal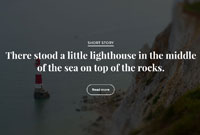 Full 2
Dedicated to Art in Washougal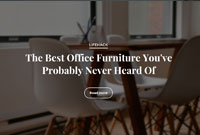 Full 3
Dedicated to Art in Washougal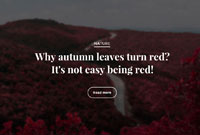 Full 3
Dedicated to Art in Washougal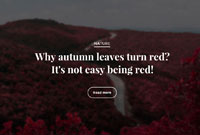 Full 3
Dedicated to Art in Washougal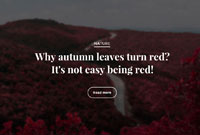 Thank you to all of the artists who have applied for this year's festival. We will contact you personally, then announce publicly those who have been selected to participate.
---
Thank you to all of the artists and community members who came out
for the 2022 Washougal Art Festival - We had a great time!
---
Washougal Arts and Culture Alliance Installations
There is a surprising amount of art in Washougal. Whether it is your first time here or you're a longtime resident looking to find out more about the art you see around you, we'd love to share the art installations in our town. Explore freely, then please join us in continuing to enrich our community through a range of public art experiences.
Come see the newest mural in Washougal!
Funded by Pendleton and just completed by Travis London, it can be found on the north side of the Pendleton Building at the intersection of A and Love streets.
---
---
Become a Member of the Washougal Arts and Culture Alliance!
If there is room for more art in your life, or if you simply want to help out, below are some easy ways to become involved. Our goal is to inform and engage people like you who want to play a role in bringing more public art to Washougal. We are a volunteer-run non-profit that depends on the generosity of the community. Any donations go to the support of the arts in Washougal.
Members
Love art and share a passion to support local Washougal artists? Want more public art in Washougal? Please click below for membership information.
Newsletter
Sign up for the quarterly WACA Newsletter and stay abreast of all the happenings in the Washougal Art Community: upcoming events, the annual Washougal Arts Festival and a few surprises.
Discover
There is far more art in Washougal than meets the eye. See what there is... and see why we are so passionate in our support of art and artists here in Washougal.