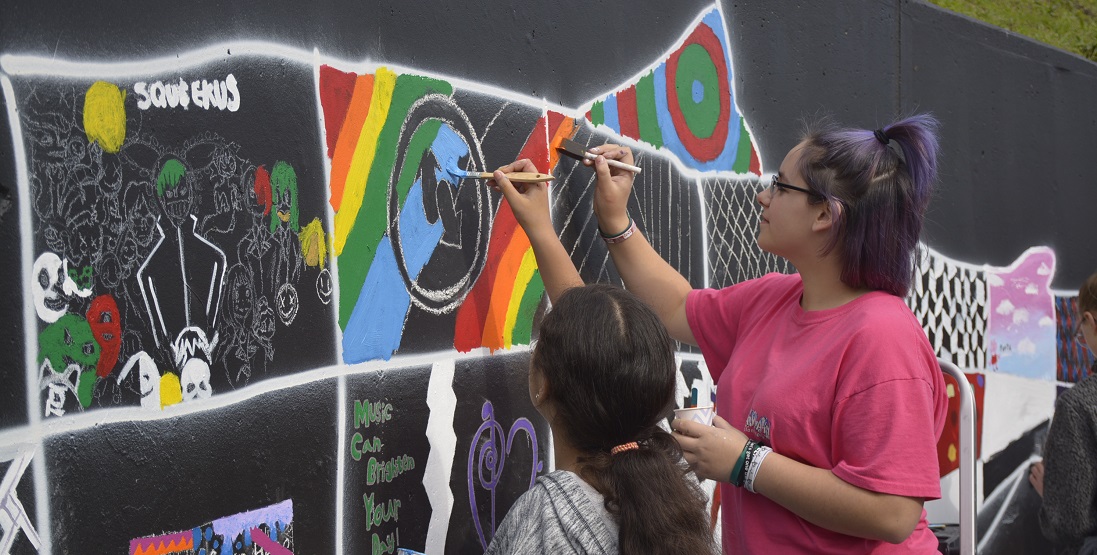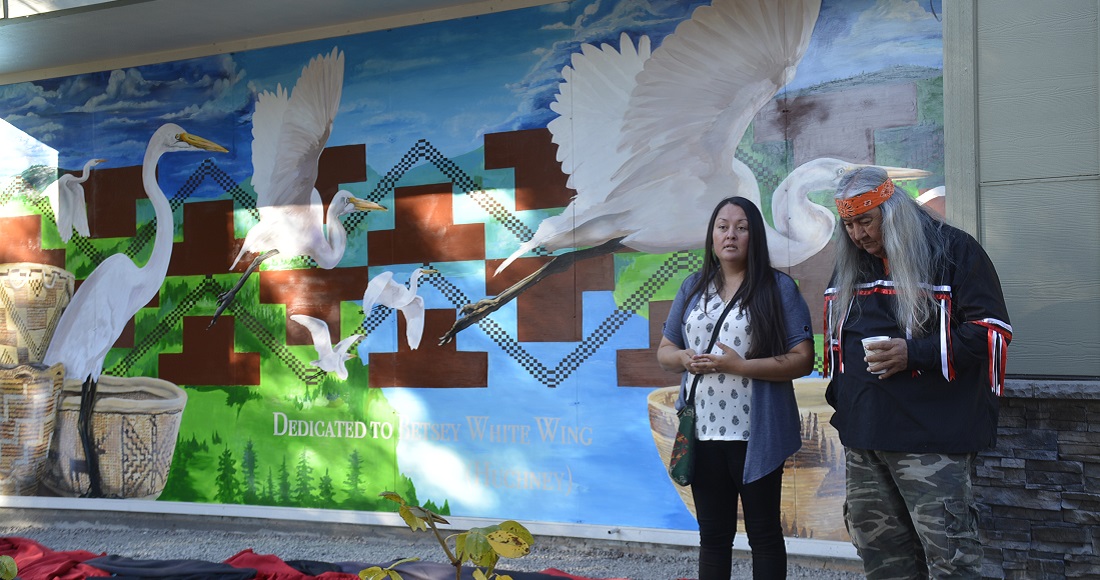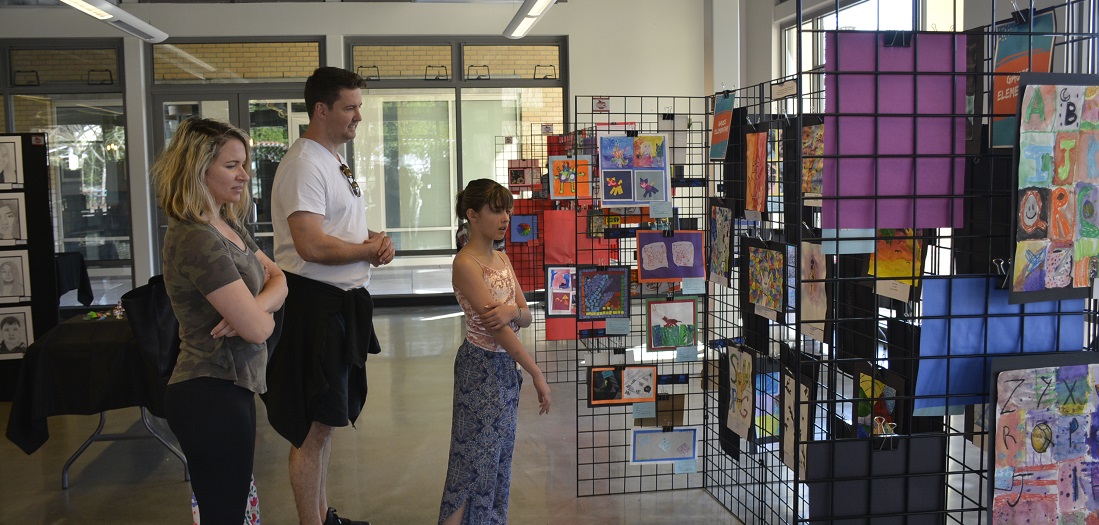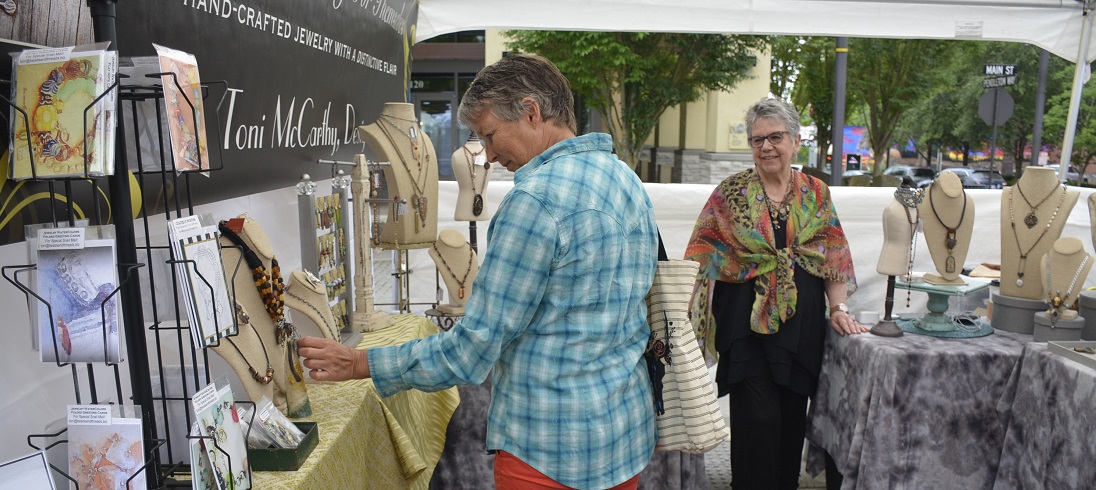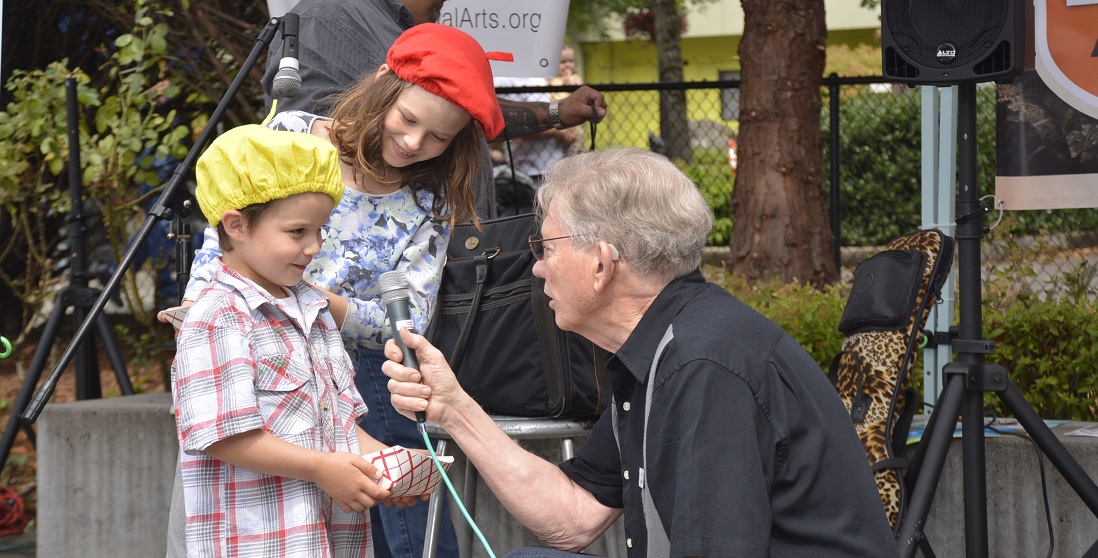 Full 1
Dedicated to Art in Washougal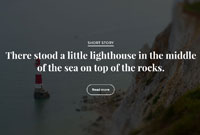 Full 2
Dedicated to Art in Washougal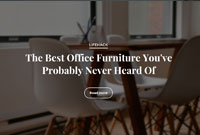 Full 3
Dedicated to Art in Washougal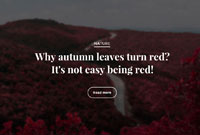 Full 3
Dedicated to Art in Washougal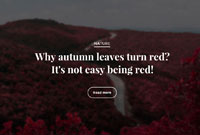 Full 3
Dedicated to Art in Washougal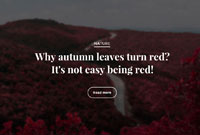 ---
Washougal Arts and Culture Alliance Installations
There is a surprising amount of art in Washougal. Whether it is your first time here or you're a longtime resident looking to find out more about the art you see around you, we'd love to share the art installations in our town. Explore freely, then please join us in continuing to enrich our community through a range of public art experiences.
Come see the newest mural in Washougal!
Funded by Pendleton, designed and painted by local artist Travis London, it can be found on the north side of the Pendleton Building at the intersection of A and Love streets.
---
Local Artists
The artwork below illustrates a sampling of the work of artists selected for this year's festival. Click here for a list of all artists selected along with links to their websites.
---
A standing-room-only crowd enjoyed the swinging sounds of Louis Pain and Renato Caranto on a beautiful Sunday afternoon in Washougal! The audience enjoyed wine and appetizers before a powerfully moving performance by two of the region's top jazz musicians. It was a memorable afternoon for listeners of all ages experiencing the top-caliber music our small town has to offer.
---
Washougal Arts and Culture Alliance 2023 Honorees
Each year, the Washougal Arts and Culture Alliance (WACA) shines the spotlight on special leaders in public art by recognizing an artist and community member who have made significant contributions to the Washougal art scene. Below are this year's honorees.
Performance Artist Honoree - Christopher & Stephanie Corbell
Christopher and Stephanie Corbell founded the nonprofit Washougal Songcraft Festival and the Washougal Song Circles. The Washougal Songcraft Festival is a nonprofit organization created to promote arts education, to foster, share, and celebrate the craft of songwriting, and to develop the performing arts and creative community of Washougal, Washington, and the surrounding region. In August, they held the first Songcraft Festival at 54-40 Brewing Co. and coordinated with WACA to include local musicians at the 2023 Washougal Arts and Music Festival. To learn more about the Washougal Songcraft Festival, visit their website at https://washougalsongcraft.org/wsf/.
Community Member Honoree - Shirley Scott
Washougal Arts and Cultural Alliance since 2011, when WACA was formed as a nonprofit. In 2012, Shirley sponsored the Earth Element sculpture, which was installed in 2013 at the Pendleton entrance to the Pedestrian Tunnel. Shirley then went on to help raise funds for the Wind Element installed at Beaver Park. In addition, she has been a consistent supporter of the Sunday Salon living room concerts. Shirley has been a devoted supporter of WACA and arts in Washougal, making contributions in memory of family and friends throughout the years. To find out where Earth and Wind are located, visit our website at https://washougalarts.org/discover/.
Retired WACA Board Member - Rene' Carroll
Rene Carroll, a former board member of the Washougal Arts and Culture Alliance (WACA), played a pivotal role in our organization's success. Her multifaceted contributions included serving as the secretary, managing press releases, curating and maintaining WACA's social media presence, capturing moments through her photography, and co-founding the much-celebrated Washougal Youth Arts Month. Rene's dedication and creative spirit have left an indelible mark on our mission to promote and celebrate the arts in our community. We are deeply grateful for her tireless commitment and passion for the arts.
---
Become a Member of the Washougal Arts and Culture Alliance!
If there is room for more art in your life, or if you simply want to help out, below are some easy ways to become involved. Our goal is to inform and engage people like you who want to play a role in bringing more public art to Washougal. We are a volunteer-run non-profit that depends on the generosity of the community. Any donations go to the support of the arts in Washougal.
Members
Love art and share a passion to support local Washougal artists? Want more public art in Washougal? Please click below for membership information.
Newsletter
Sign up for the quarterly WACA Newsletter and stay abreast of all the happenings in the Washougal Art Community: upcoming events, the annual Washougal Arts Festival and a few surprises.
Discover
There is far more art in Washougal than meets the eye. See what there is... and see why we are so passionate in our support of art and artists here in Washougal.