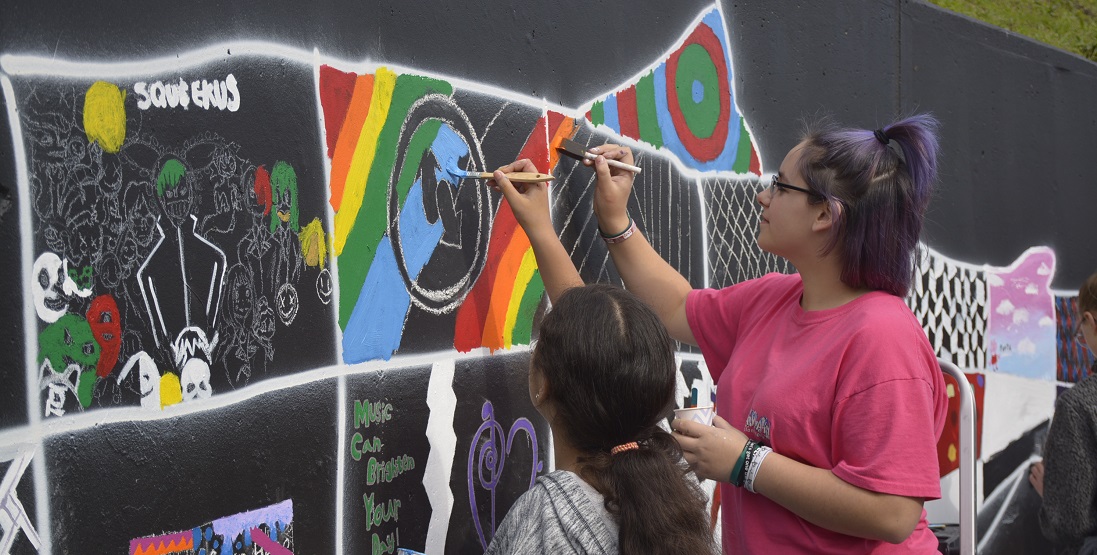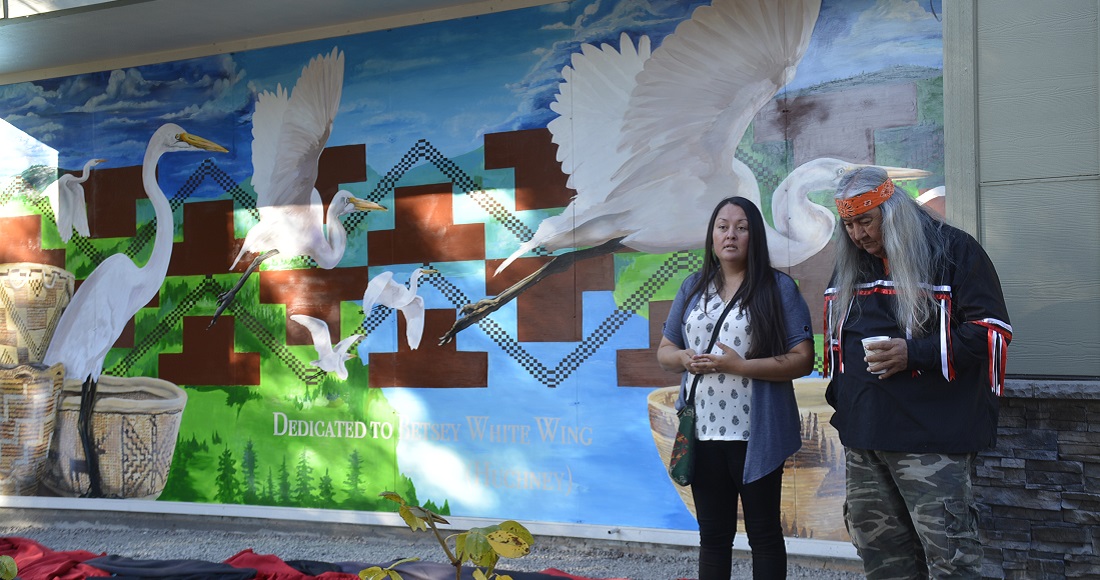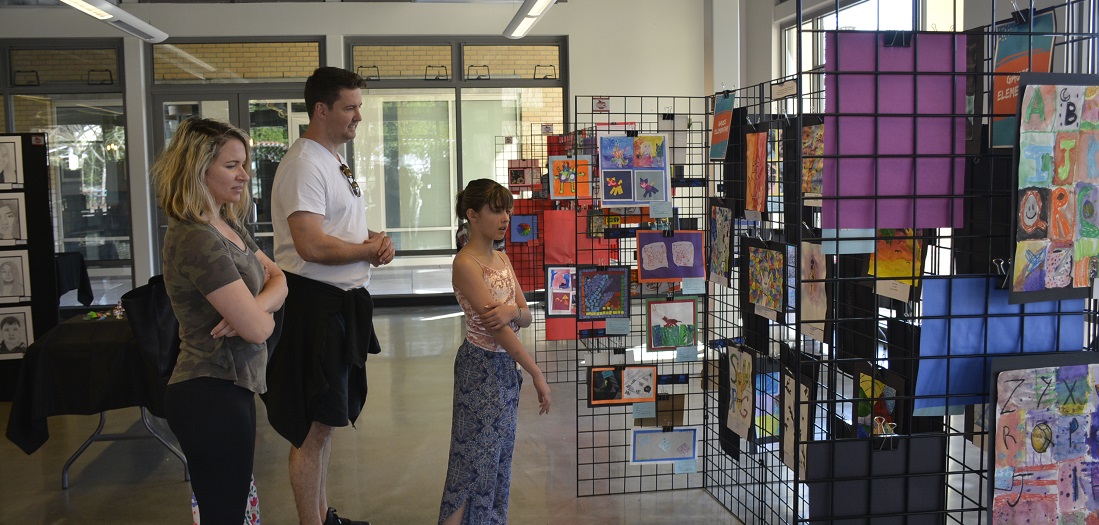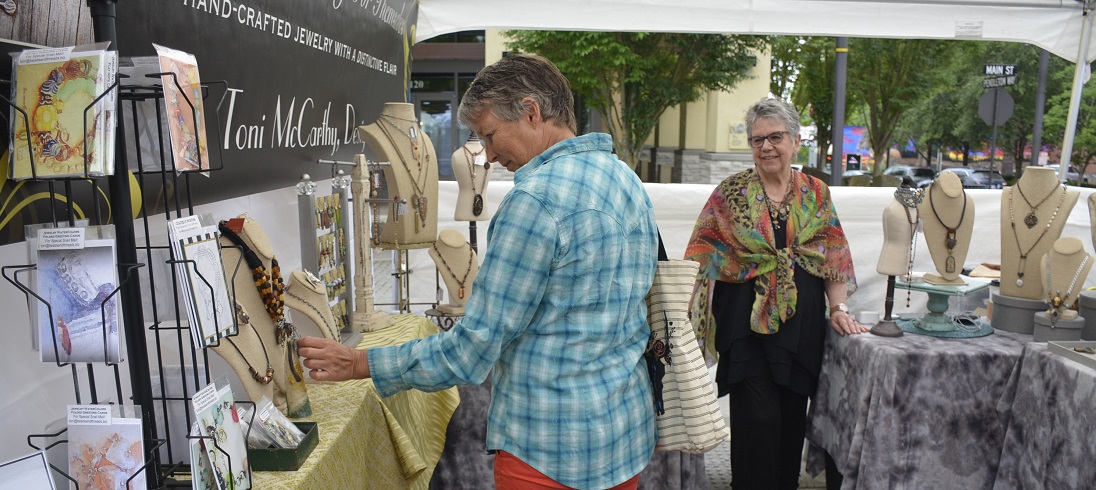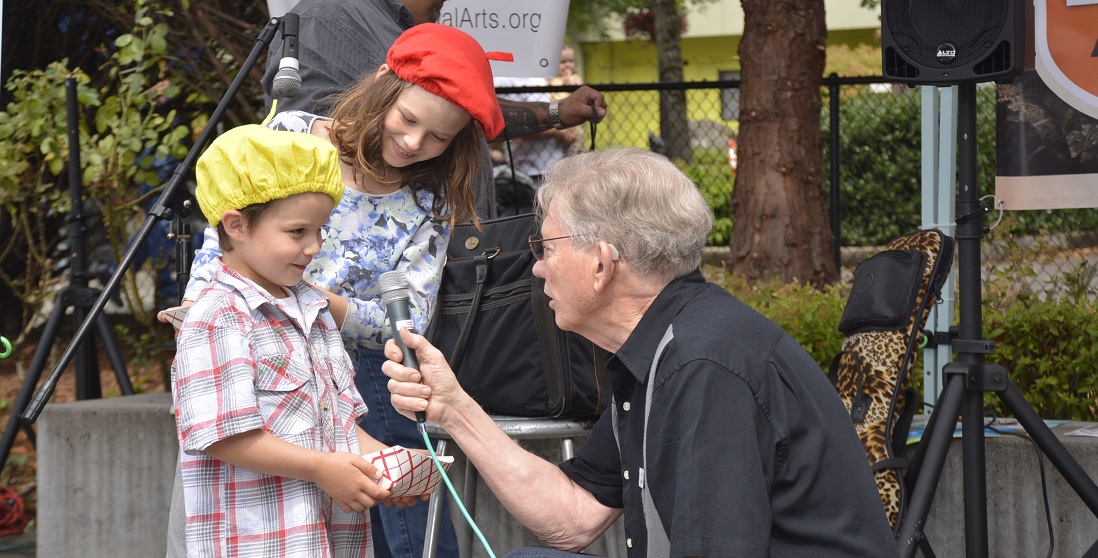 Full 1
Dedicated to Art in Washougal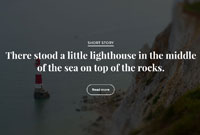 Full 2
Dedicated to Art in Washougal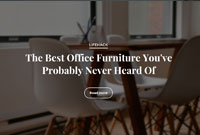 Full 3
Dedicated to Art in Washougal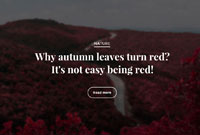 Full 3
Dedicated to Art in Washougal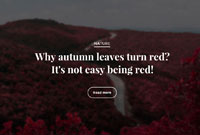 Full 3
Dedicated to Art in Washougal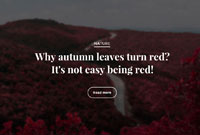 Every year we gather dozens of local-area artists to participate in a festival-like atmosphere. Artists are able to meet other artists and people who love art, allowing for a free flow of information, ideas, and feedback for the artists while also providing a way for local area residents and visitors to become engaged with art. As opposed to a gallery showing, the Washougal Arts Festival is an outdoor, energetic, lively event. This year we are collaborating with Washougal Songcraft Festival to include music during the festival and we will also have local writers sharing their books. Come join us for a wonderful event!
The artwork below illustrates a sampling of the work of artists selected for this year's festival. Click here for a list of all artists selected along with links to their websites.
"We are excited to have Shirley Bishop's Artwork as the centerpiece of our festival poster," said festival organizer Janice Ferguson. "Her work perfectly captures the spirit of creativity and expression we strive to foster at the festival."

Shirley got her inspiration for her Spring Birch Trees from the beautiful scenery all over Washougal. I have a screen of birch trees in my living room, as well as a wall with birch bark faux painted so I'd say birch trees are my favorite thing to create with glass.
Explore Shirley's artwork at STUDIO13 GLASSART.
---
Sunday Salon Summer Concert Series Returns!
WACA is happy to announce another season of Living Room Concerts! Held on a Sunday afternoon each month during the summer, the concerts are informal, limited to an audience of 20, and conversation with the performers is a customary feature. Admission is $10, and proceeds go to the artists.
The first concert is on June 11 at 2:00. It will feature Raven Fables, the original music project of Washougal couple Christopher and Stephanie Corbell. The duo shares a love of poetry, storytelling, and lyrical expression in song. Stephanie's instruments include an archaic Hellenic lyre (created by the Koumartzis family at Luthieros in Thessaloniki, Greece) as well as keyboards, guitar, and percussion. Christopher is a lifelong student of guitar, piano, and music composition, including original vocal music and opera. Vocal harmonies emerge in most of their songs. Learn more about Stephanie and Christopher at WashougalSongcraft.org.
Future performances will feature noted regional jazz performers Louis Pain and Renato Caranto on July 9, a classical performance in August, and solo pianist Rod London in September.
Reservations are a must and can be made online through an email to Chuck Carpenter, [email protected]. Please note which concert(s) you would like to attend and how many are in your group. We will send the address of the concert and any other specifics as a response to your email.

We look forward to seeing you there!
---
Thank you to all of the artists and community members who came out
for the 2022 Washougal Art Festival - We had a great time!
---
Washougal Arts and Culture Alliance Installations
There is a surprising amount of art in Washougal. Whether it is your first time here or you're a longtime resident looking to find out more about the art you see around you, we'd love to share the art installations in our town. Explore freely, then please join us in continuing to enrich our community through a range of public art experiences.
Come see the newest mural in Washougal!
Funded by Pendleton, designed and painted by local artist Travis London, it can be found on the north side of the Pendleton Building at the intersection of A and Love streets.
---
---
Become a Member of the Washougal Arts and Culture Alliance!
If there is room for more art in your life, or if you simply want to help out, below are some easy ways to become involved. Our goal is to inform and engage people like you who want to play a role in bringing more public art to Washougal. We are a volunteer-run non-profit that depends on the generosity of the community. Any donations go to the support of the arts in Washougal.
Members
Love art and share a passion to support local Washougal artists? Want more public art in Washougal? Please click below for membership information.
Newsletter
Sign up for the quarterly WACA Newsletter and stay abreast of all the happenings in the Washougal Art Community: upcoming events, the annual Washougal Arts Festival and a few surprises.
Discover
There is far more art in Washougal than meets the eye. See what there is... and see why we are so passionate in our support of art and artists here in Washougal.